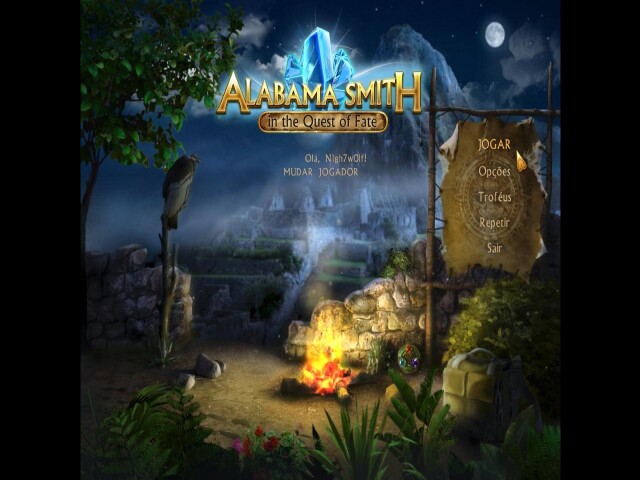 Participe de uma aventura épica com viagens no tempo em Alabama Smith in the Quest of Fate Deluxe e impeça que o destino da humanidade seja alterado! Procure os Cristais da Fortuna nas pitorescas ruínas de Machu Picchu, no Peru. Use o Amuleto do Tempo para ir e voltar do passado e solucione enigmas fascinantes enquanto procura objetos ocultos.

Características:
•Alabama Smith está de volta com uma nova aventura de caça objetos
•Corra para encontrar os Cristais da Fortuna que podem controlar o destino
•Use o Amuleto do Tempo para viajar entre o passado e o presente
•Solucione enigmas complexos e procure artefatos fantásticos.
Portable Alabama Smith 2 – In the Quest of Fate PT-BR:
"BAIXOU?GOSTOU?ENTÃO COMENTA,NÃO CUSTA NADA!"
Imagens do Jogo:
Game compativel com o Windows 7 / W8 / W10. Caso o game nao execute de 1ª no W7,clique no link abaixo e confira a dica para executar o portable!


Dicas para os portables

!